If you would like to know how the market value of your property compares with others in the same area, ask to receive a free Comparative Market Analysis by simply filling out the form below. The best way to get the most accurate opinion of your property's market value, is for me to see your property. Every property value is affected by a "perceived" value which requires visual inspection. For this reason I will contact you to schedule a walk through of your property.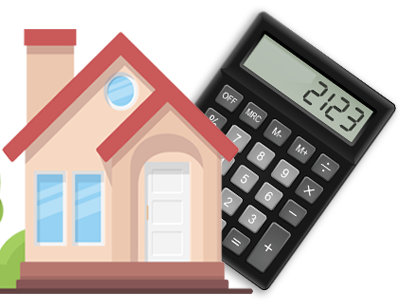 Please complete the following form to request a free property valuation report.

By completing this form and clicking "Send Message" you are consenting for us to contact you by email or phone and create a free property valuation report for your property.