Search for Listings in and around Flagstaff, AZ
Welcome to Topline Realty
Flagstaff is located in Northern Arizona at an elevation of 7,000 feet, and is in the middle of the world's largest contiguous ponderosa pine forest. The town is surrounded by the Coconino National Forest. This unique setting, results in endless outdoor adventures. Whether your suitcase holds hiking boots and trekking gear or sandles and a good book, or if you prefer seeing our countryside from the back of your favorite equine, you will find a way to feel right at home in Flagstaff. Home to cool, clean mountain air, favorite summer activities include hiking, mountain biking, disk golf, camping, boating and rock climbing. During the winter months, Flagstaff is host to countless downhill skiers and snowboarders, as well as many families who come to enjoy nearby snowplay areas, the Nordic Center for cross-country skiing and Arizona Snowbowl for downhill skiing. The "Snowbowl" now has the ability to make snow which has extended the ski season and the quality of the ski runs. Several national parks and monuments are within an easy drive for day ventures, making Flagstaff on of the best "hubs" for tourism. All of this combined makes Flagstaff a great place to live. Take a closer look at our town and you might find yourself looking for your next home!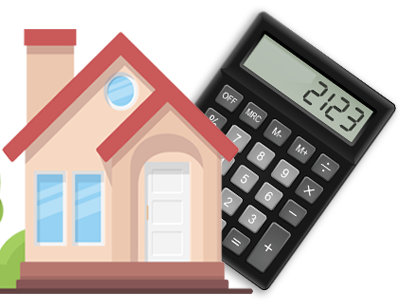 Property Valuation
Looking to sell? Request a free property valuation.
New Listings Alerts!
Get notified by email of new listings that meet your criteria.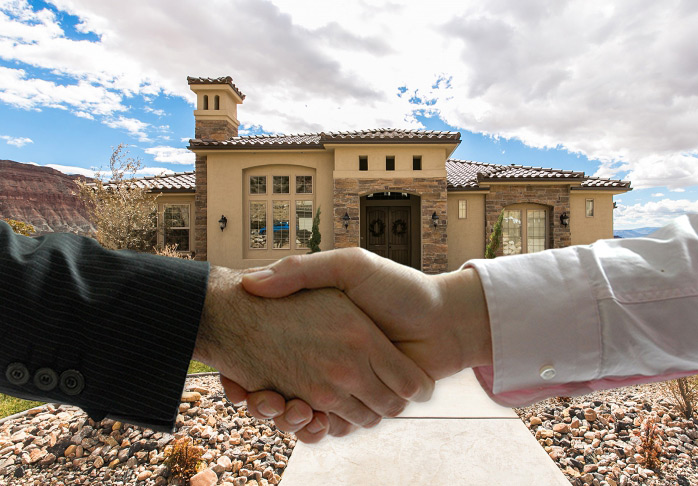 Why List with Us?
Professional, experienced, friendly, etc. Learn More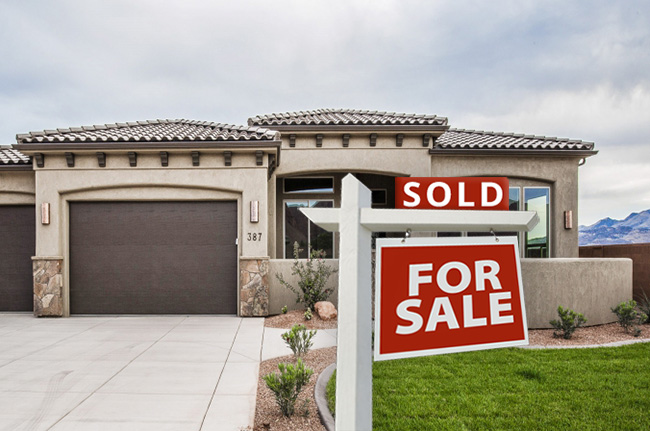 Need To Sell Fast?
We're up to the task, click here to start